Welcome to the P3 Project – People, Performance and Process
This project is exploring the potential use of a modified approached to Human Performance Technology to test its applicability in the Higher Education sector in the UK.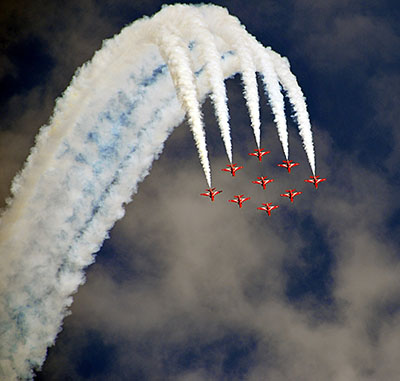 Human Performance Technology is a well-established change management tool being used at a large scale in large commercial organisations globally but has not been widely used in the UK or in the Higher Education sector globally. Significant emphasis is being placed in current change management methodologies on the Lean methodology. Human Performance Technology embraces this and then brings addresses in a structured way the need to include People and the combined impact of Process and People on Performance. As a tool, the Human Performance Technology methodology in its full form is likely to beyond the resources of Higher Education Institutions in the UK.
Aberystwyth and Bangor Universities have established a project, funded by the Leadership Foundation's Innovation and Transformation Fund, which aims to develop and test an abbreviated form of the methodology using a collaborative programme in the Libraries as a subject. Further opportunities to apply the methodology are being identified in each University and the new form of the methodology will be tested against these various environments.