Outcomes and the Toolkit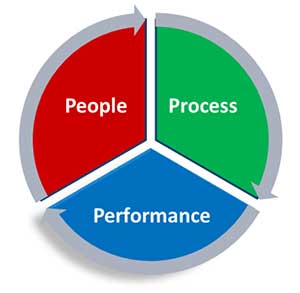 The project has effectively delivered change in the pilot environment and has led to additional benefits around the culture and communication between the two Universities' and within the local teams.  The pilot project focused on the implementation of process and practices around the collation and management of reading lists with the Universities and has already shown a significant improvement on previous performance.  The P3 project has enabled change and led to the establishment of effective processes and action plans with both Universities now on target to achieve 90% completion in their reading list targets for 2016, a target that has previously been impossible to achieve.
The project has delivered:
a more compact approach to the HPT methodology and the management of change
 a scaled model with an edge over existing change management approaches and a toolkit to support the deployment of the new approach
demonstrated impact in implementing new reading list technologies established jointly by the Universities.
Broader interest and adoption in other teams at the Universities as they seek to deliver change.
The toolkit is available here.